Discarded Stocks
A photo essay from the Old Beijing Stock Exchange – by Jens Schott Knudsen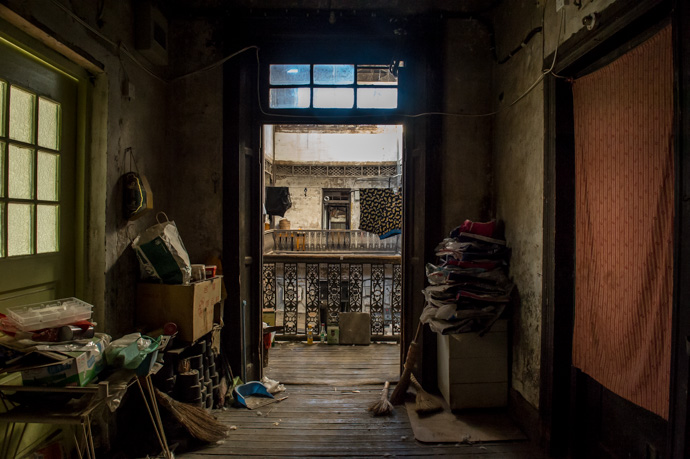 It's a treat to be a photographer in Beijing. The city is full of contrasts and history. Even as the relentless pace of construction seems determined to clear out old Beijing, plenty of hidden gems remain. Earlier this summer, I was lucky enough to discover another one, the first stock exchange in Beijing, when I accompanied an old Beijinger for an early morning photo walk in the hutong neighborhoods behind Qianmen, just south of the Forbidden City.
Opened in 1918, the Old Beijing Stock Exchange (中原证券交易所) was the first securities exchange operated and owned by the Chinese (before then, they were all run by foreign merchants). The exchange operated for several decades before trading stopped in the 1940s. It reopened briefly after the Communist Party took over in 1949, and then closed for good soon after.
Despite being nested between courtyard homes, the building is unimposing – a two-story brick building with a small, triangular roof. Like much of the old architecture in Shanghai, the facade and interior are marked by both Chinese and Western styles. Inside, there is a light-filled, two-story gallery surrounded by wooden pilasters. On the second floor, an intricately designed iron fence lines the balcony.
Today, the building is occupied by several smaller housing units. It is run down but a sense of its grandeur remains. Keep an eye out for it the next time you're in Qianmen.
•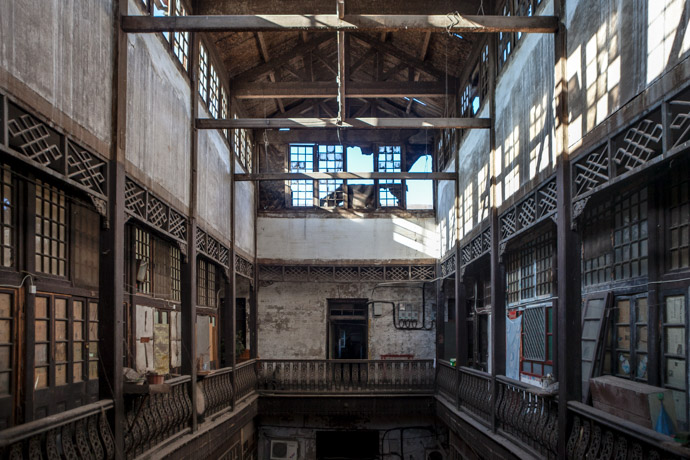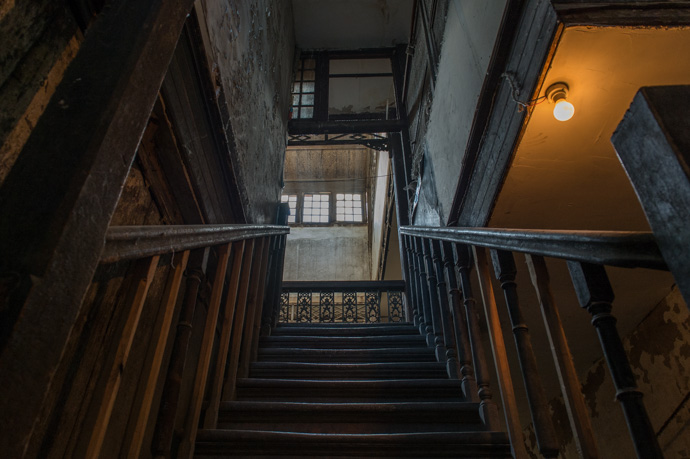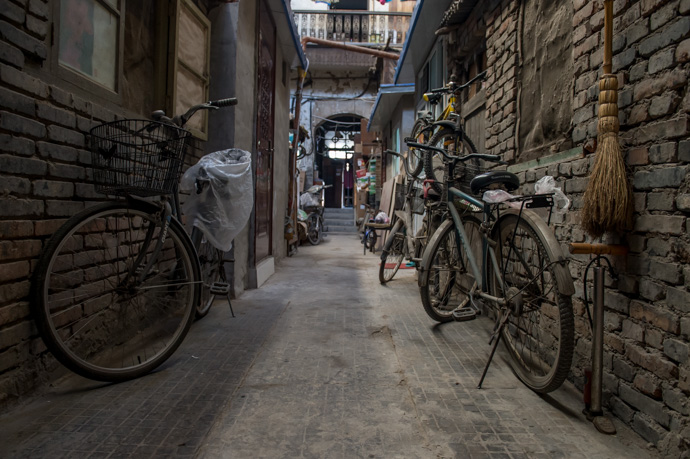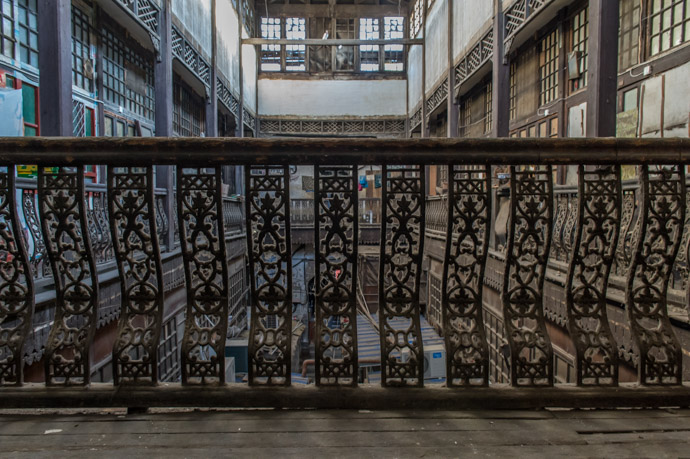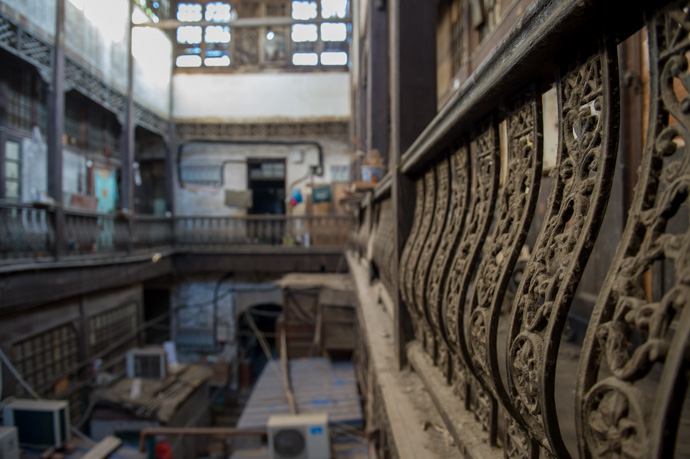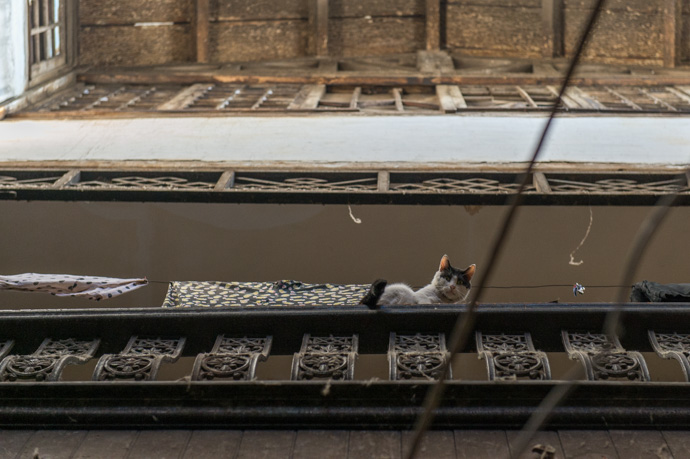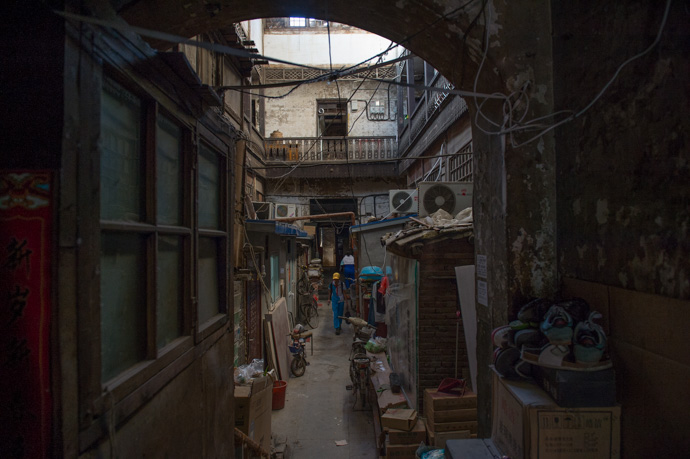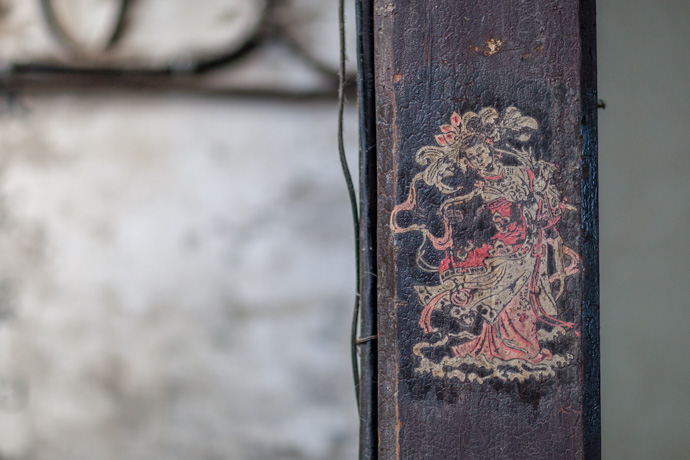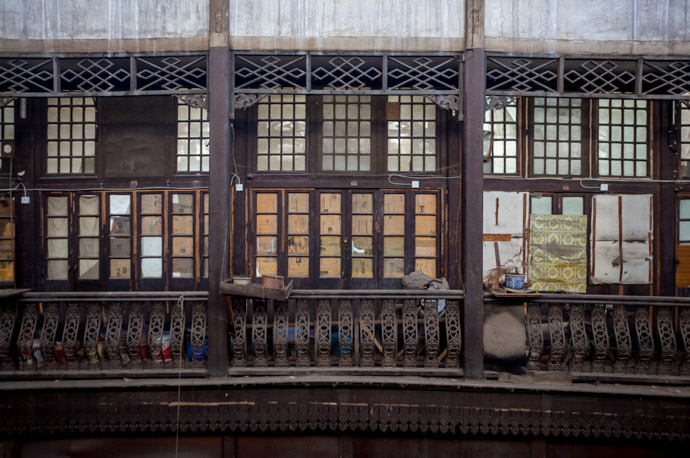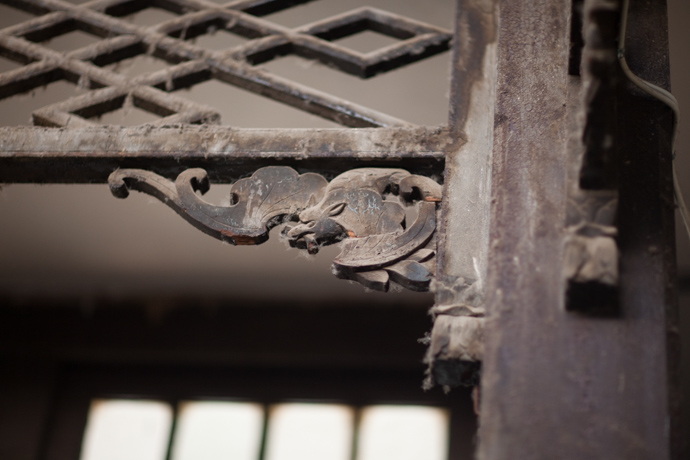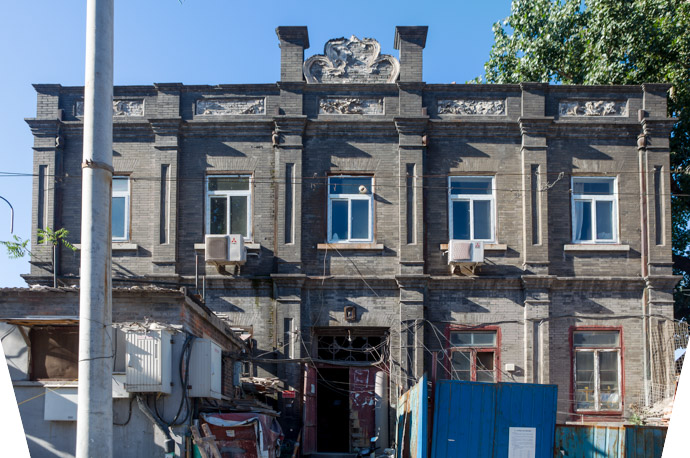 •
Jens Schott Knudsen is a lawyer and photographer based in Beijing. Follow him on Twitter here