School's In
A photo essay by Joseph Johnson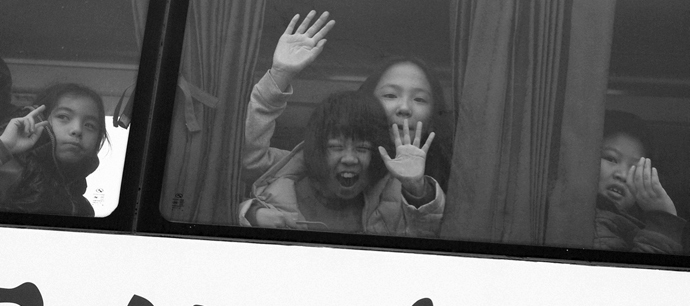 English teachers have a certain reputation among China expats. Whether or not that is warranted is another question entirely. But I found that teaching in China gave me the opportunity to explore a new country, develop my photography skills, and interact with hundreds of local people in my students. I taught English and Art at a bilingual school in Shanghai from 2013 to 2014. During the academic year, I took a number of informal portraits of students in the classroom, at break time and on school trips. This are a selection of the photographs from that series, "Students".
Working with young people is insightful and rewarding wherever you are. In China in particular it can give you a better understanding of the next generation of global citizens. I only scratched the surface, but it was definitely eye-opening, especially in a city that is purported to have some of the highest educational standards in the world. Many of my students moved on to schools in English-speaking countries, so my class will likely never be in the same place again. For me, these pictures are a document of that time in my life and my students' – a time I will remember fondly, and hope they will too.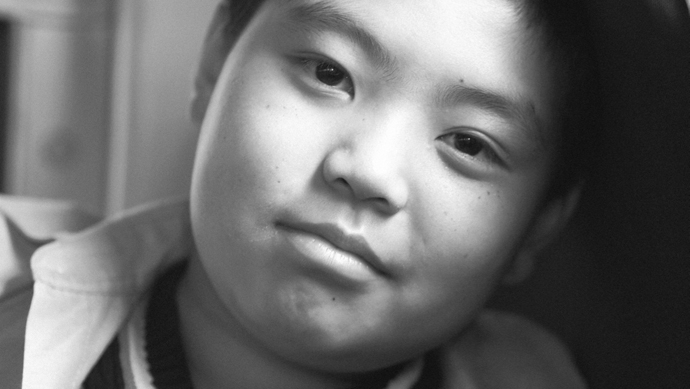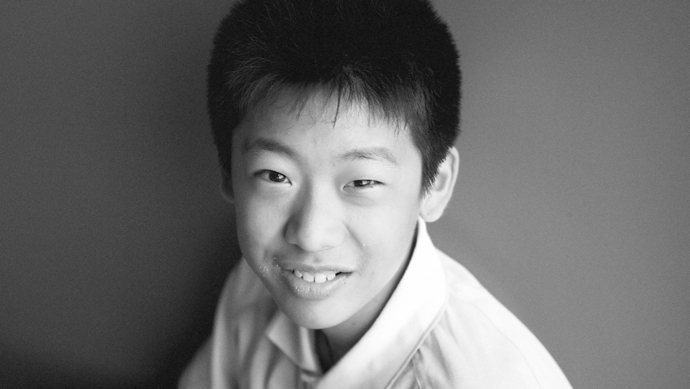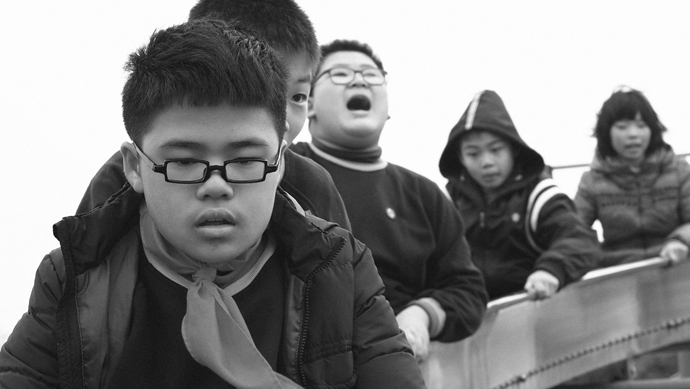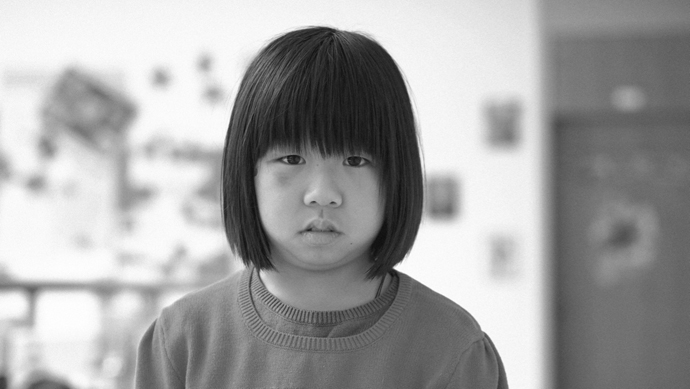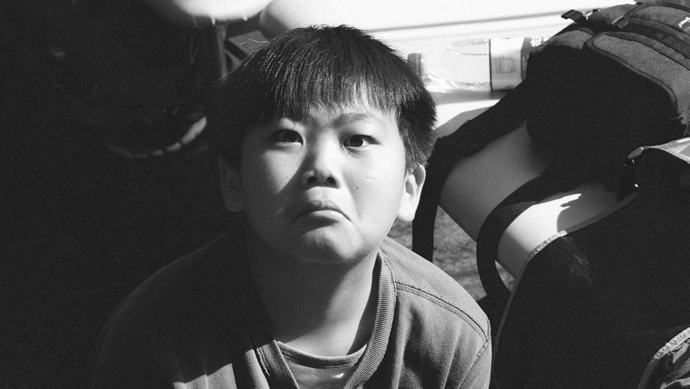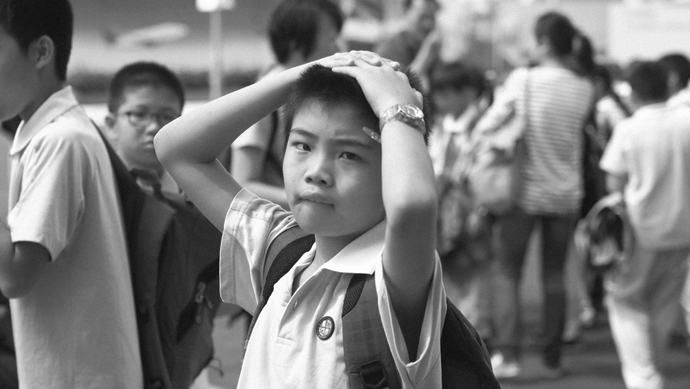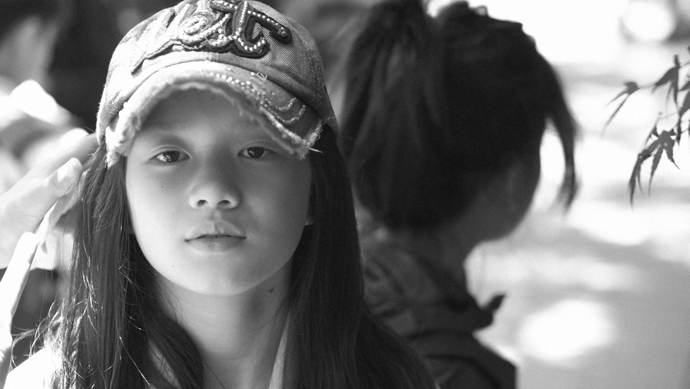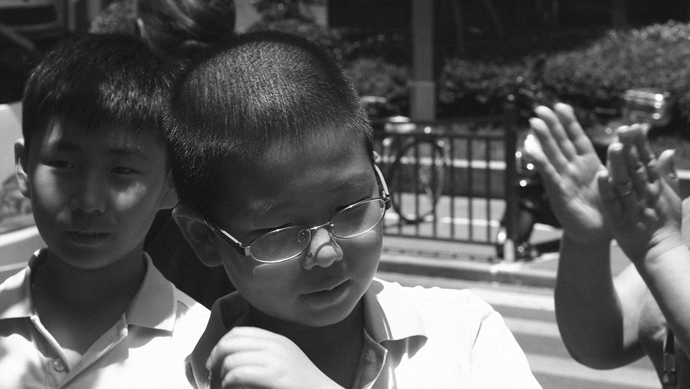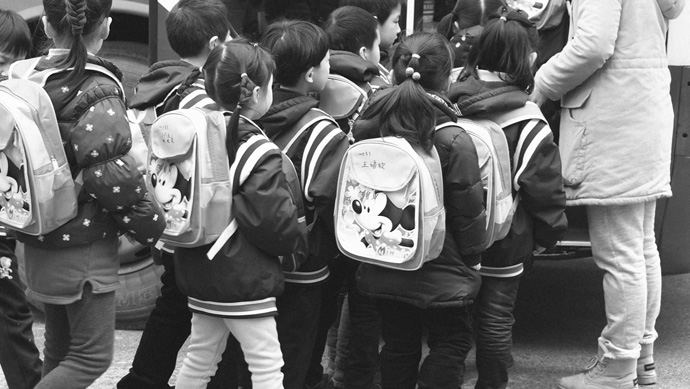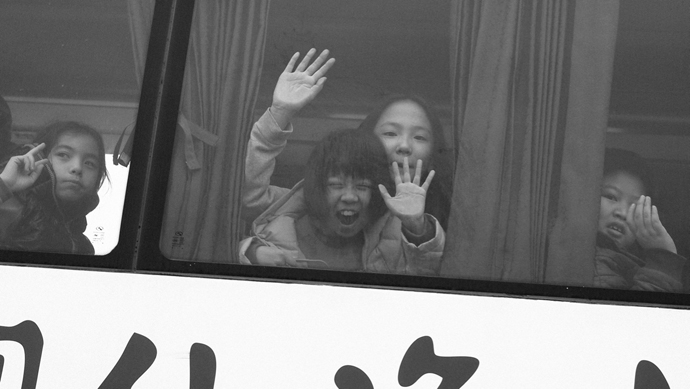 •
Joseph Johnson is a filmmaker and photographer from the UK. He lived in China from 2010-2014. See more of his pictures at his website and on Instagram @josephjohnsonphoto
Joseph's previous photo essay for the Anthill is He's Behind You!